The next Get-Together takes place on 14 March 2023!
CyberSec Get-Together
We believe that frequent exchange with peers is key to successful interdisciplinary work. Therefore, to provide a space for discussion and to faciliate interaction between researchers, the Graduate School organizes a monthly Get-Together.
The CyberSec Get-Together is comprised of the CyberSec Seminar Series and the Security & Privacy Lunch. The monthly event emphasizes exchange between doctoral researchers about current cyber security topics. Equally importantly, it fosters cooperation among young scienticists while presenting a fine opportunity for researchers to get to know each other on a personal level.
Three times a year, the Graduate School organizes the KASTEL Distinguished Lecture Series. At the lecture, internationally recognized speakers will offer insight into cutting-edge cyber security research.
If you wish to save all 2023 dates for our Get-Together in your calendar, use this file (.ics).
If you wish to stay up to date about events and other news from the Graduate School, subscribe to our mailing list.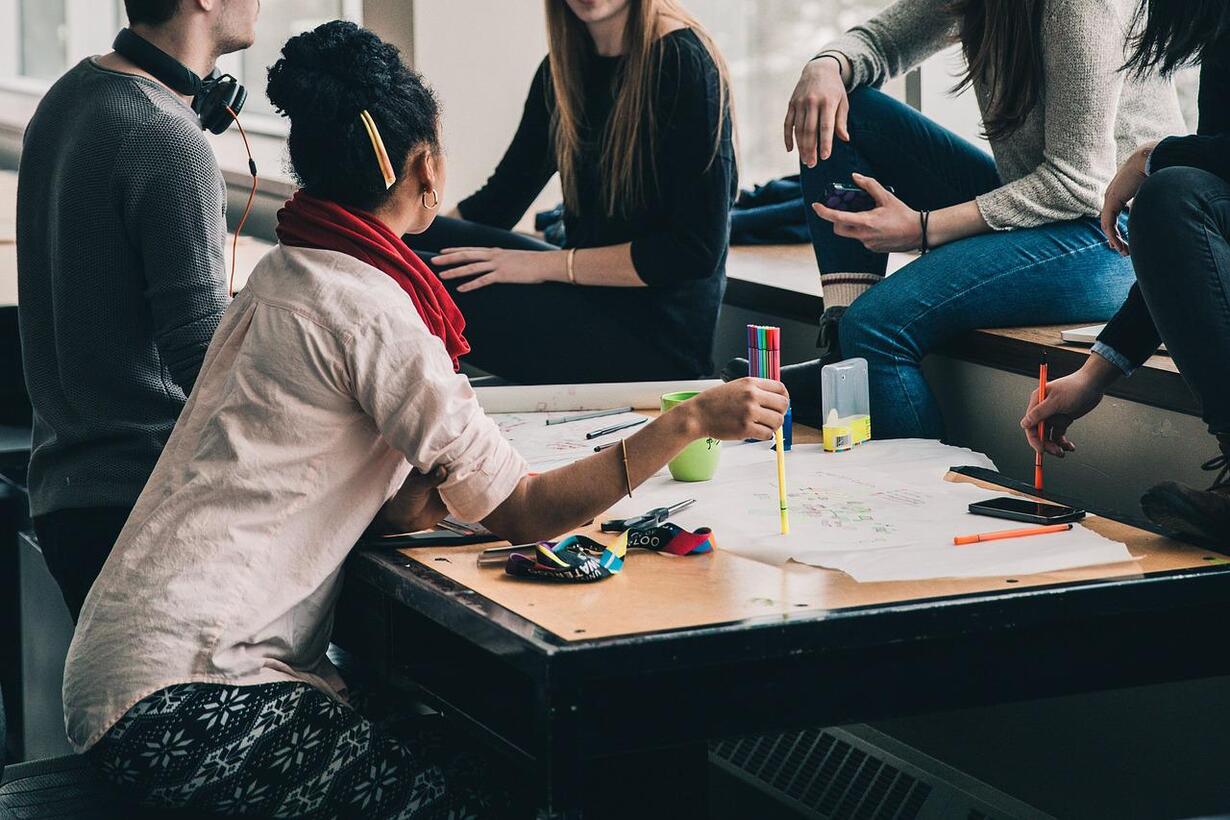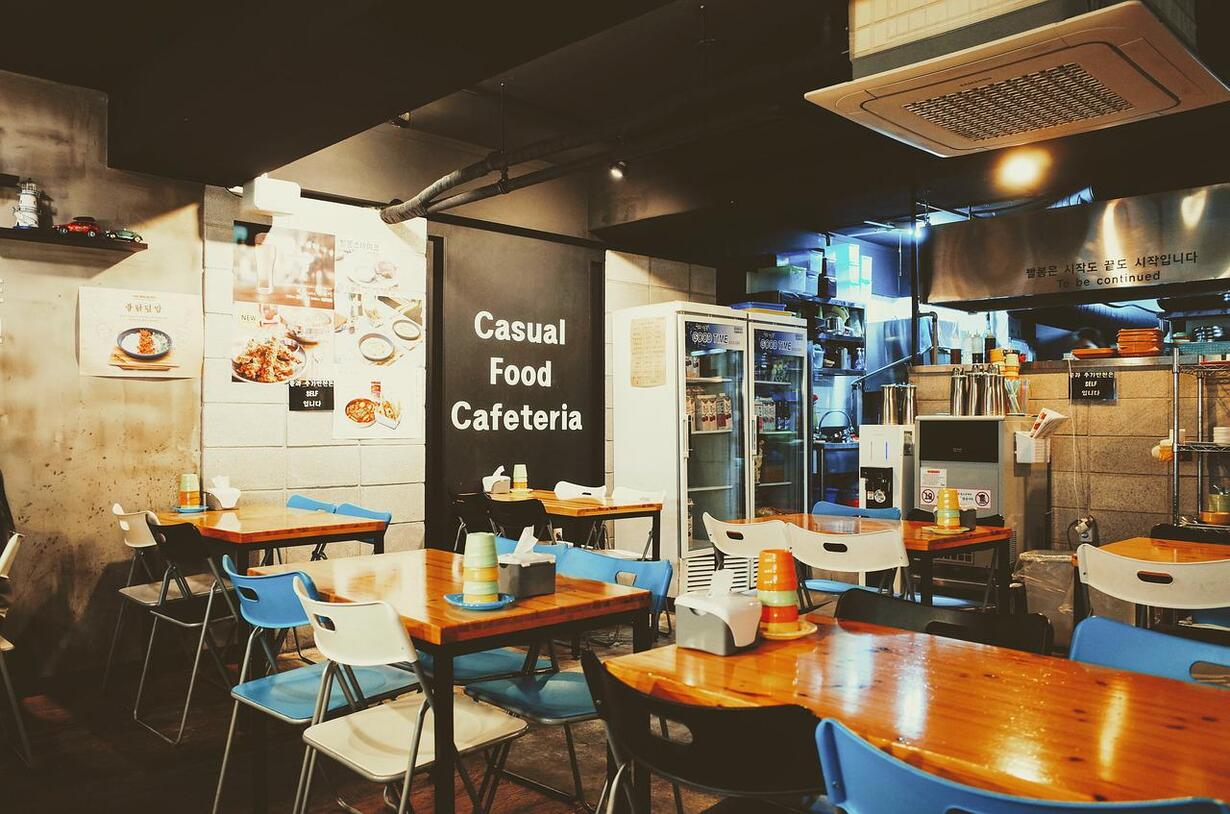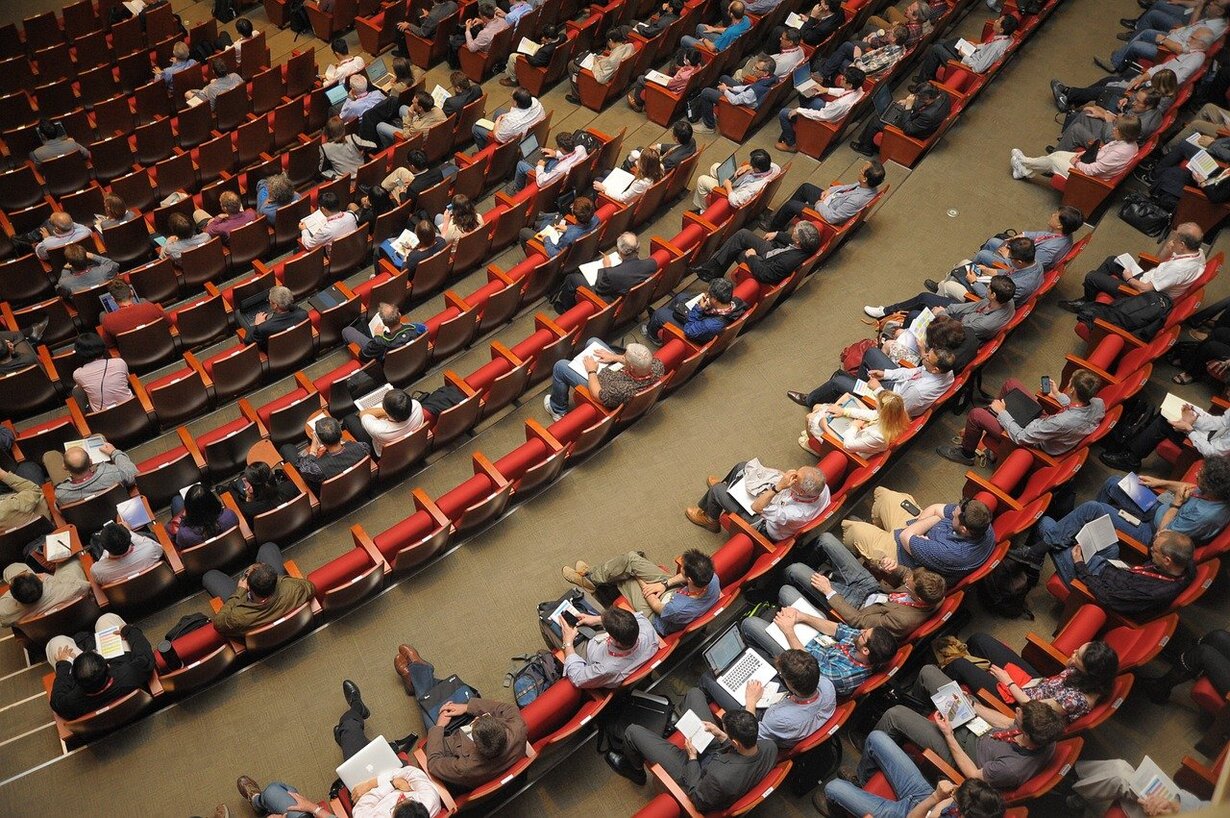 Distinguished Lecture Series